Perforated metal sheet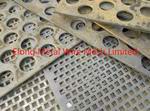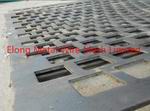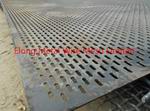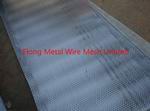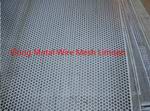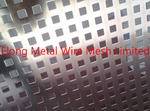 Perforated metal sheet also named Punching hole mesh:
Material include metal kind: iron, stainless steel plate, copper, aluminum, steel galvanized panel, etc.
Nonmetallic class: plywood, fiberboard, density board, plastic board, film, etc..
Holed: long holes, round hole, triangle holes, diamond hole, square, elliptic hole, shallow tensile the scales of holes, hexagonal hole, cross hole, the plum flower hole, leaves hole, stretching shaped mesh, etc.
Specifications: Aperture diameter: from 0.1mm to 500mm, thickness: from 0.05-25mm.
Workshop equipment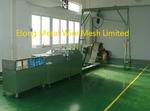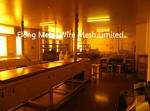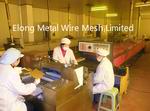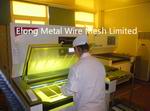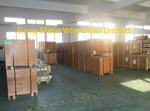 Contact us
Elong metal wire mesh limited
East development zone of Anping county, Hebei province, China.
Zip code: 053600
Contact: mable lee
Mb: 86-15003285376
Tel: 86-318-5289767
Fax: 86-318-7061622
QQ: 841799399
Skype: mablelee0825