Gaskets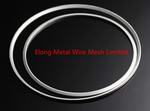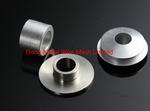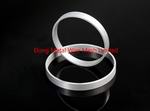 Gaskets are seals used to avoid the leakage of foreign particle inside the refined fluid.It is designed in such a way that it fills the irregularities between the mating surface. We expertise in manufacturing aluminium, stainless steel, copper and PTFE gaskets. We practice to manufacture quality material for our customers.
Workshop equipment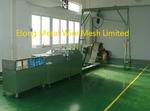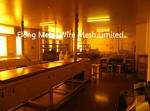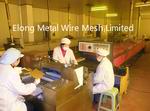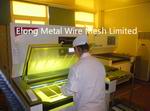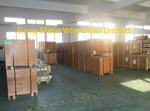 Contact us
Elong metal wire mesh limited
East development zone of Anping county, Hebei province, China.
Zip code: 053600
Contact: mable lee
Mb: 86-15003285376
Tel: 86-318-5289767
Fax: 86-318-7061622
QQ: 841799399
Skype: mablelee0825